Real Estate Agent in Franklin TN
Serving Williamson, Maury, & Davidson Counties and all of the Greater Nashville area
Search Middle Tennessee Listings
Franklin, TN Homes For Sale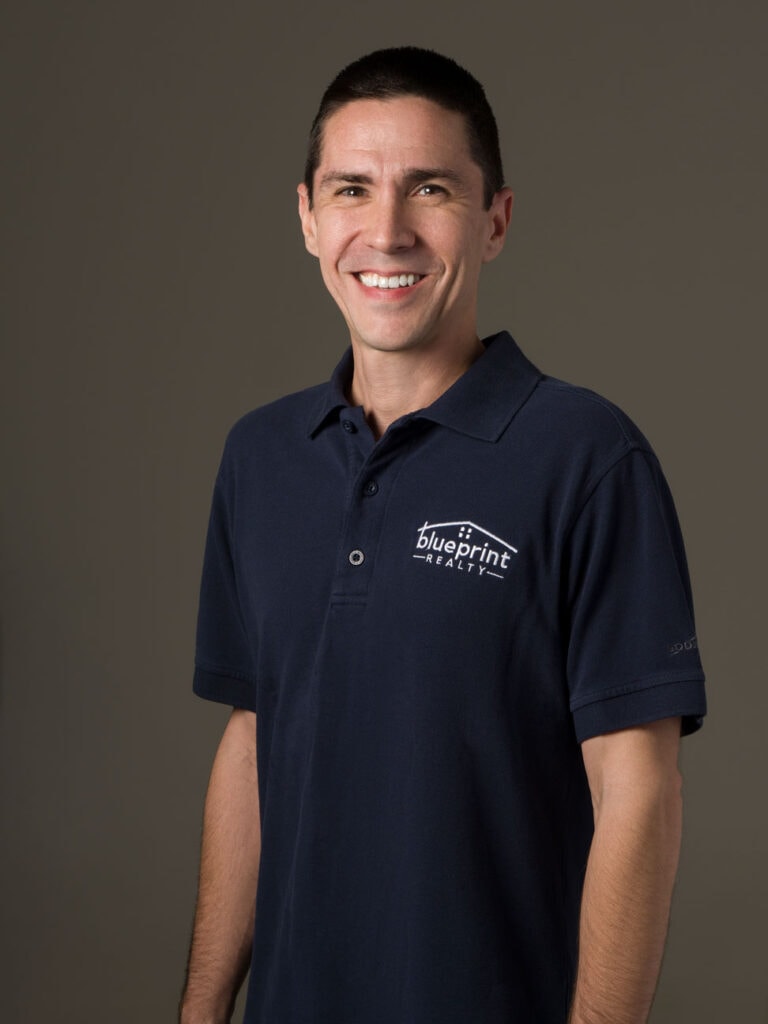 Jim Eaton is the CEO and Principal Broker of Blueprint Realty, Inc.  Jim is an alumnus of Williamson County Schools and Belmont University where he studied Music Business.


At the age of 15, Jim made a phone call to Warner Brothers Nashville and began an internship at the label's in-house recording studio, The Loft Recording Studio.  He spent several years learning the studio business and 2nd engineering on countless demos, full length albums, and bumping elbows and working alongside multiple legendary musicians and music executives.


After the studio closed in 2000, he spent several years bouncing between family owned auto and real estate businesses until another music industry opportunity presented itself in 2008. From 2008-2014, Jim worked for a legendary music executive on the Artist Management and Artist Development side of the business.  This led him to the touring side of the business where he toured the United States and Canada with R&B sensation, India.Arie.  He eventually became a Tour Manager for multiple artists which led him to tours throughout the United States, Canada, and Australia, and on tours opening for Everclear, Queens of the Stone Age, and KISS.


In 2014, after a short stint selling high end wines and spirits, Jim decided that he wanted to travel less and obtained his TN Affiliate Broker Real Estate License.  In 2018, he received his TN Broker License and opened Blueprint Realty, Inc. which he currently operates as the CEO and Principal Broker.


In his spare time, Jim enjoys singing, playing guitar, recording in his home studio with his nephews, and beekeeping.  He's an avid fan of BMW cars, Vanderbilt Sports, and the Tennessee Titans.  Jim is also a 1st Degree (Dan) Black Belt in Taekwondo.



 
Phil's-osophy
Jim endorses and abides by Phil Dunphy's personal REALTOR® Oath:


"On my honor, I promise to aid in man's quest for shelter, to recognize I'm not just in the business of houses, I'm in the business of dreams in the shape of houses.  To disclose all illegal additions, shoddy construction, murders, and ghosts; and to put my client's needs before my own."
How can I help you today?​
I'm always happy to answer your questions!
Contact me today.
Contact Me
"*" indicates required fields