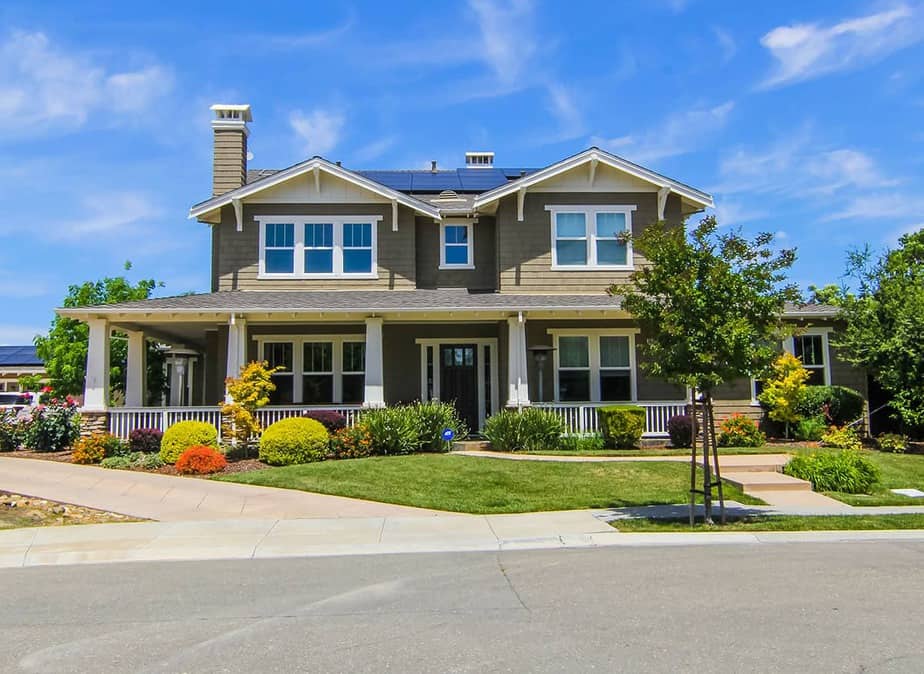 Marketing Your Home
Marketing your home is much more than just listing it on the MLS and letting the internet do all of the work.  Sometimes it really is that simple, but more often than not, it's going to require a little more legwork from your agent.  It's important that your agent understands the market and competition and also takes the right steps to keep your listing from becoming stale.  I monitor several different metrics to see how a listing is being viewed online and then look for ways to improve that listing's exposure to get it in front of the right buyer's eyes.
---
Staging
When you make the decision to sell, it is important that you prepare your home and keep it clean at all times.  It is very important that any potential buyer is able to envision your home as their future living space.  This can mean that you may need to declutter to maximize the space in each room, put away or store personal items and pictures, paint walls to a neutral color, eliminate all odors, and have a plan for your pets during showings.
Professional Photos
Professional photos are a must!!  I will provide a professional photographer to capture the beauty of your home and property.  The photographer will take a minimum of 20 photos which will give us plenty of options for marketing your property throughout online and offline sources.
Virtual Tour
My photographer can also create a virtual tour that can be included on the MLS as well as any other marketing campaigns.  A photo or video virtual tour is included with each property.  Outdoor drone videos are available for an extra fee and only recommended for certain properties with 2+ acres, properties with unique features, or properties valued at $750,000 or higher.
Open Houses
Open houses are not as important as they were several years ago because a buyer now has countless options to view your home online.  It is rare to sell a house at an open house, but I have done it, so I know that it is possible!  Some buyers still like the idea of looking at houses alone on a Saturday or Sunday.  Because of that reason, I still think that it is important to hold an open house during the first few weeks that a listing is active.  These days I leave that decision up to you, as open houses can sometimes be too much of an inconvenience for some sellers.  If I am not available, I will have an agent that I know and trust host one for you.  All open houses are advertised on multiple online services.

Internet
Once I list your property, it will be available immediately on our local MLS and within 24 hours on the nationwide feeds.  I will also create online ads targeted to buyers within a certain radius.  I am also a member of several "agent only" private groups online where I am able to share coming soons, listings, or any other updates to my colleagues that may have interested buyers.
Email
I use e-mail to market your home by keeping in touch with my personal and business networks.  I periodically send out e-mails to past clients and friends as well as subscribing to several local groups of colleagues that exchange buyer needs and wants.
Print
Print is not dead!!  It is close, but it can still be useful.  I prefer to use it when I have a unique property like a farm.  I would look to find a niche print outlet to promote the property to like-minded individuals.  Locally, I would only use print as a last resort because no one uses the newspaper to find listings or open houses anymore.  Chances are that you did not find this page from a print advertisement…
MLS
The MLS (Multiple Listing Service) is the listing database that only licensed agents can access to list and promote your home for sale.  Equally, agents representing buyers will use the database to discover and show homes to their buyer clients.