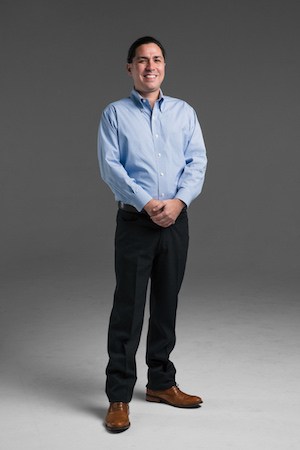 Why Sell With Me?
Selling your home is always a big decision.  I make the selling process as simple and worry-free as possible.  As your agent, I am responsive and understanding of your needs.  My job is to always find the best solution for any issues that you may face when selling your property.
---
Marketing Your Home
Let's be honest, you are only interested in me because you want your property listed on the MLS. 🙂  I'm not offended, and I can help you with that and much more!  I'm not going to just list it there, but I'm going to make sure it shows up on all of those other sites too.  I'm also going to promote it to my colleagues (who have lots of buyers looking for a home just like yours!) and market it online and….  Well, just click below to see my full marketing plan for your home.
Preparing Your Home
When you make the decision to sell, it is important that you prepare your home and keep it clean at all times.  It is very important that any potential buyer is able to envision your home as their future living space.  This can mean that you may need to declutter to maximize the space in each room, put away or store personal items and pictures, paint walls to a neutral color, eliminate all odors, and have a plan for your pets during showings.
What's Your Home Worth?
Not sure if this is a good time to sell?  Curious about how much you could get for your home?  Sometimes you have no intention to sell and just want to know what your home is worth.  Allow me to create a free Comparative Market Analysis (CMA) for your home to answer those questions and more.
Closing Costs And Fees
Closing costs include all of your loan payoffs, unpaid taxes, unpaid HOA fees, transfer fees, and anything else required from you to issue a "clean" title/deed to the buyer at closing.  There are many variables that can change what you may owe or receive at closing.  I can help you create a seller's net sheet to help you estimate what it will cost you to sell.  However, it is best that you discuss all of your options with your lender and closing attorney.
Other fees will include commissions paid to Blueprint Realty, Inc. for my services with helping you sell your home.  There is no standard for commission rates in Tennessee and all rates are negotiable.   Keep in mind that the commission will typically be split 50/50 with a buyer's agent, who otherwise could be representing their buyer for free.  The contract to sell your home will easily exceed 30 pages of documents.  It is my job to make sure that you are protected on every line of every page of those documents, and to protect you throughout the entire transaction process.  Blueprint Realty, Inc. also charges an admin fee of $200 that is only payable upon a successful closing.
Moving
Packing up for the big move can be a stressful time.  I can help you seamlessly plan your move with access to weekly checklists and other planning materials.
Need a good recommendation for a moving company, storage space, or truck rental company?  You may need to find a short-term place to live before you move into your new home.  I can help with all of that and hopefully make things less stressful.